Small Office Designs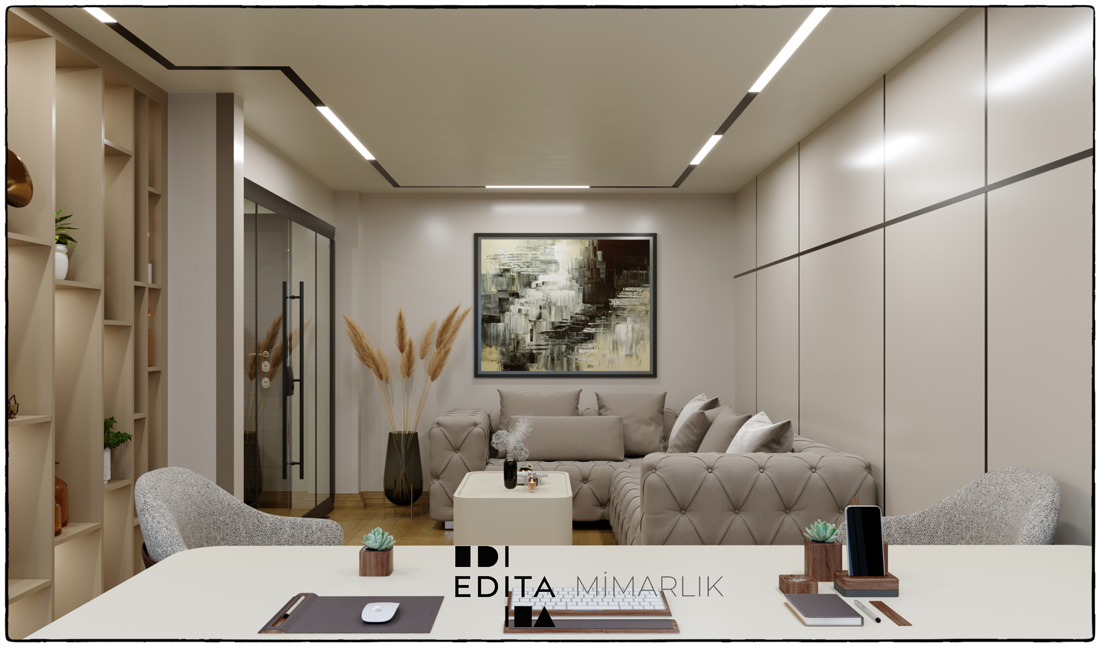 Things to Consider in Small Office Designs
Ideally designed offices that increase productivity and improve mood are an important factor in success. The ideal design of offices of all sizes creates healthy and happy working environments. It is possible to create an atmosphere where everyone will feel good by design it as stylish, inspiring, lively and functional but not every office gives you the freedom to decorate as you wish due to its physical conditions. Offices that are small in size need to be designed much more carefully. Correctly designed small offices allow you to turn the square meter disadvantage into an advantage.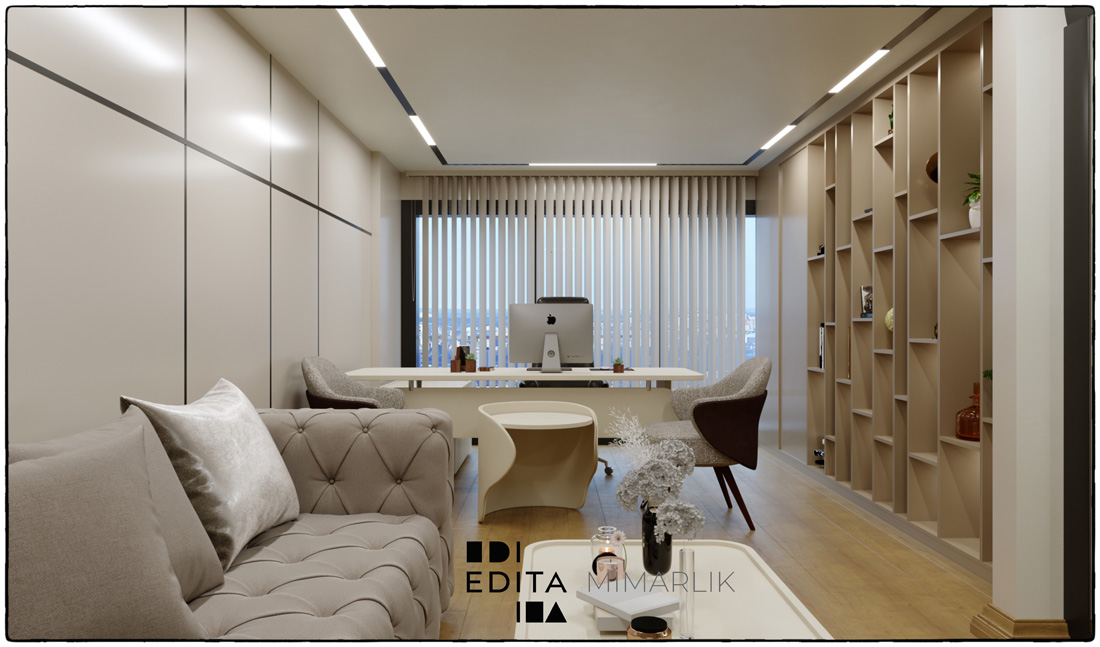 How Small Office Designs Should Be?
The most important factor to be considered in small offices is the choice of lighting. In small offices where you will use light colors, you can reflect the light more and make the environment look brighter. By choosing colors such as pale yellow, sky blue, ivory and white, you can make the offices look much more spacious. In addition, you can add depth to the area by covering the wall with a full-length mirror in a suitable environment. 
Mirrors, which allow spaces to appear much larger than they are, are a great savior for small office designs. Another issue you should pay attention in a small office designs is the dimensions of the furniture. Choosing the right size furniture for small office designs allows the space to look both functional and aesthetic. Furniture supported by narrow footrests helps your office appear wider.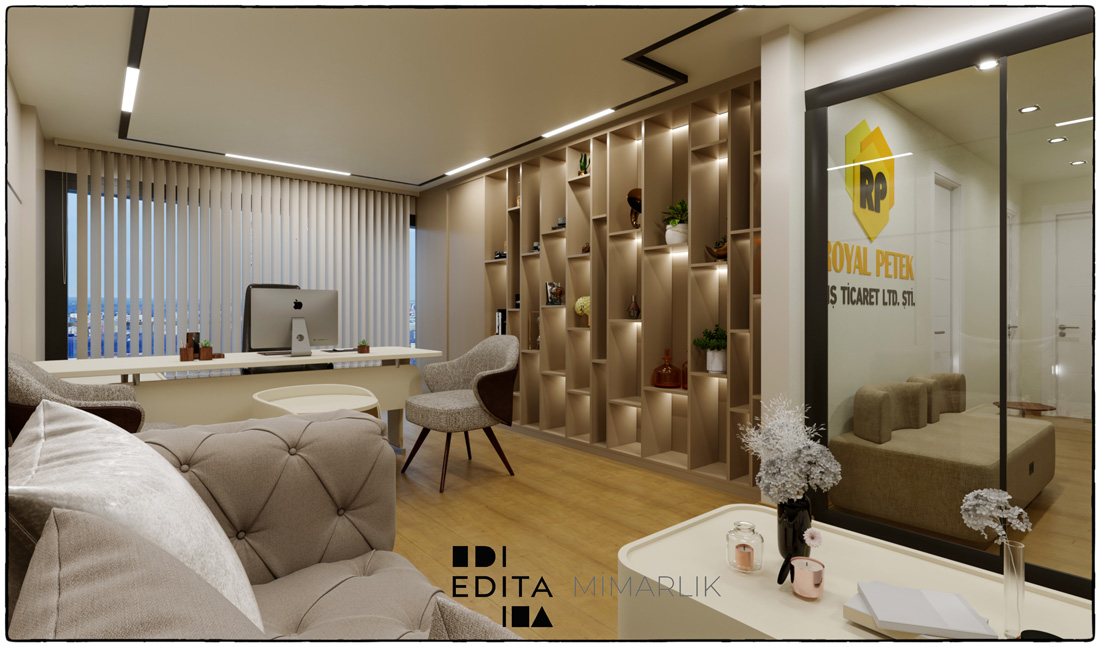 Enlarge Spaces with Small Office Designs
You can effectively benefit from every point of your office by using vertical spaces within the scope of small office designs. Within the scope of small office designs, you should leave as much space as possible. For this, you can choose shelves that are mounted on the table or on the wall to place items and office supplies. Accessories should also be limited in small office designs. Accessories that make it difficult to use the room functionally will create more crowd than an aesthetic appearance. 
The general ambiance is also very important for small office designs. Correct positioning of key furniture and operating supplies will be to the advantage of employers, employees and office visitors. If you want to get professional support on small office designs, you can contact us.