Small Office Decorations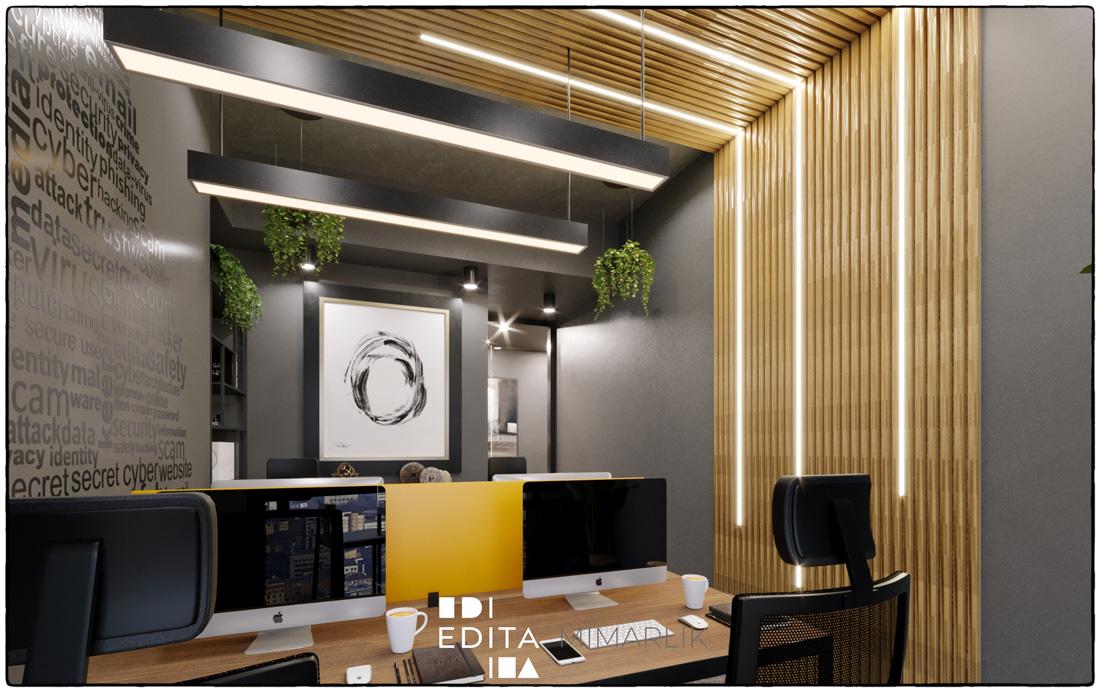 How to Make Small Office Decorations?
It is important that offices that are small in size are designed correctly. When making small office decorations, you should consider office chair sets, tables, windows, doors and much more as a whole. In a professional work you will do, you should also pay attention to color transitions. You should prioritize aesthetics and comfort in your small office, which you want to design as a comfortable and spacious living space. Small office decorations are more arduous compared to small home decorations.
When decorating a small office, you must first determine the style of your office. Within the scope of small office decorations, you should choose accessories and items without leaving this style. You can avoid confusion by determining your needs list in advance. For example; Issues such as whether there will be a waiting room, whether a separate area will be reserved for the meeting room, how many desks are required in the common working area of the office, and whether you will have your own room are very important.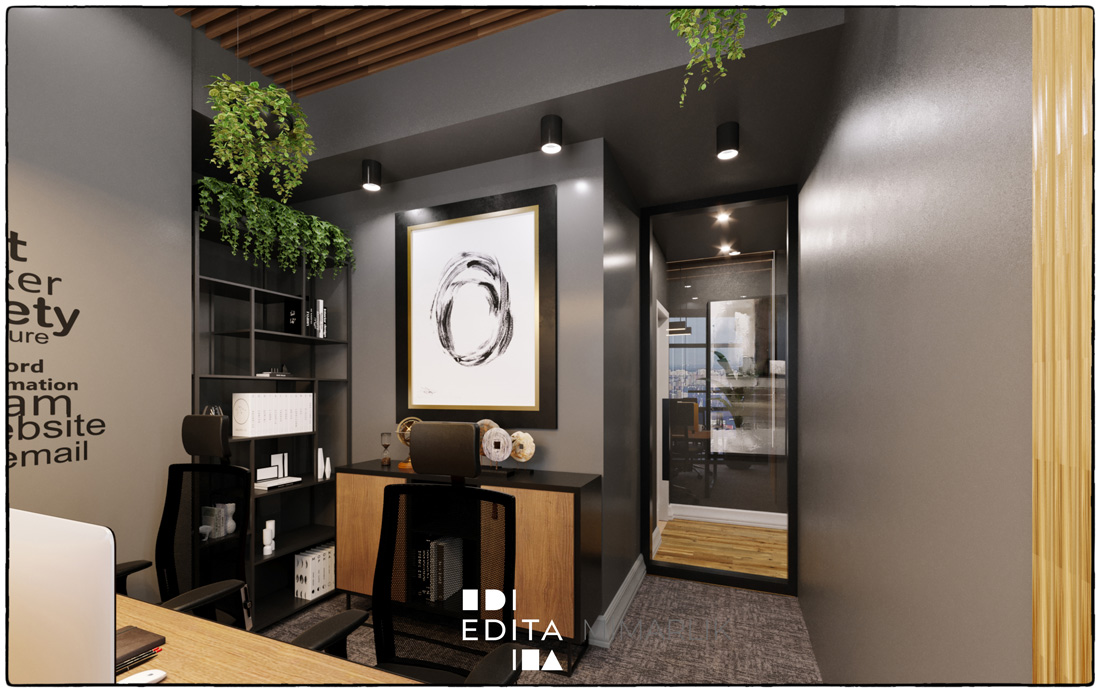 The First Step in Small Office Decorations
Furniture selection within the scope of small office decorations should be one of the first things you do. Choosing furniture with narrow footrests and having these footrests raise the furniture as high as possible from the ground will allow the environment to look more spacious. If you are decorating the executive office within the scope of small office decorations, you can add an eye-catching wall decor just behind your office desk. In this way, visitors to your room will focus on the decoration product directly behind your desk, rather than the smallness of the room. By covering very narrow and short-distance areas with a full-length mirror, you can make the area appear much deeper.
Texture Variety in Small Office Decorations
Those who want to realize small office decorations should not give importance to texture diversity in decoration. Combining different textures creates a rich ambiance. It is also very important to enliven all small and large offices with fresh plants. Live plants are both positive in terms of memory and allow to increase concentration. You can integrate them into small office decorations by choosing live plants that are easy to care for. If you have many employees in small-square offices, combining desks would be a good solution. It will be very advantageous to divide the work areas into sections by placing a screen between the tables.