Office Designs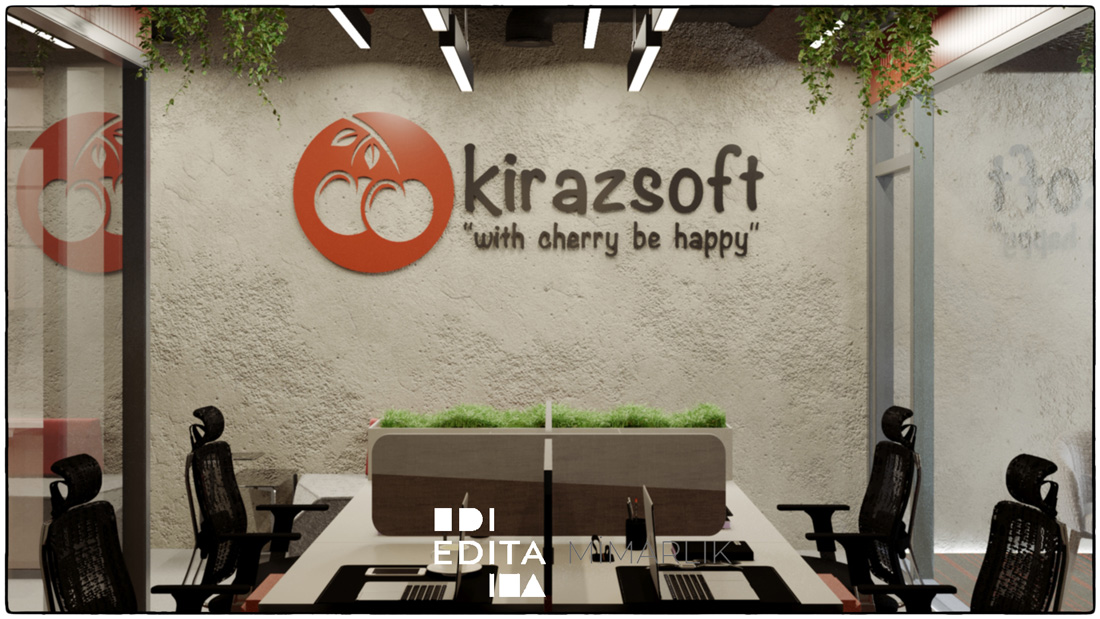 Important Tips for Office Designs
Office designs allow working areas to be used in a much more functional way. Offices, which are areas where people producing and working, are very important for companies. For prestigious office designs, you should give the physical environment the importance it deserves. In order for your customers and business partners to not have a negative impression about your brand, you should have a modern, well-designed and tidy office design. It is important that you reflect the success of your brand in office designs where you can give an idea about the stance and success of your brand.
What Are Ideal Office Designs?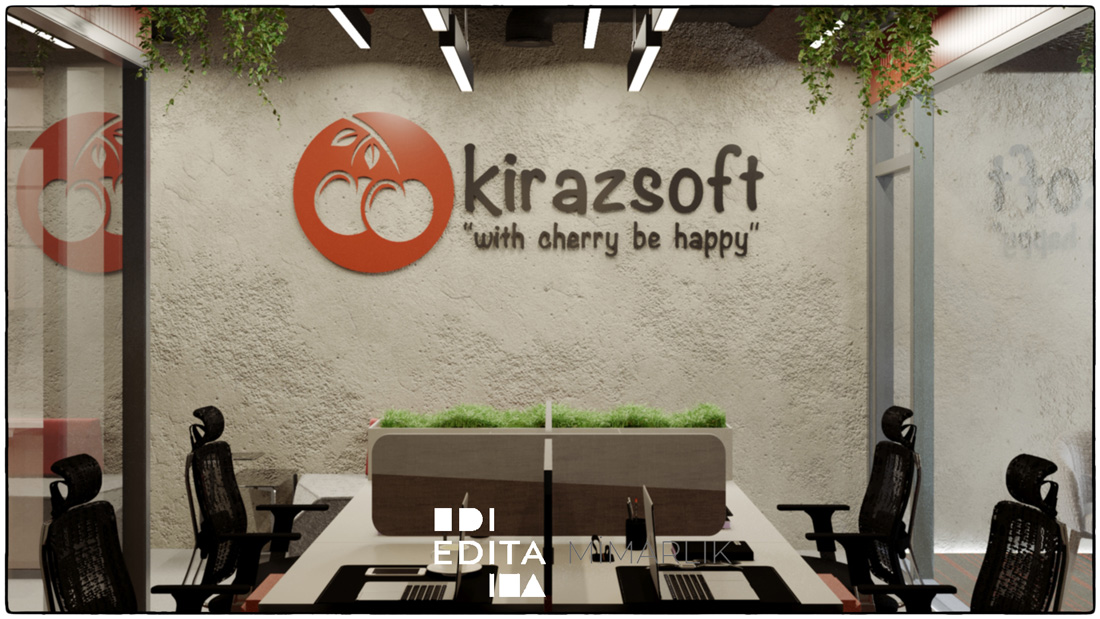 For ideal office designs, establishing a regular workspace is indispensable. In doing so, it is possible to eliminate distractions and thus increase productivity in the office. Employees spend more time in their office than at home. Therefore, it is important for offices to reflect a positive mood. If you want to create a place where employees want to spend time, you should get professional office design services. Colors that directly affect psychology should be chosen in a way that triggers productivity. In addition, it is important that circulation, common and working areas are designed as a whole.
The Importance of the Sector in Office Designs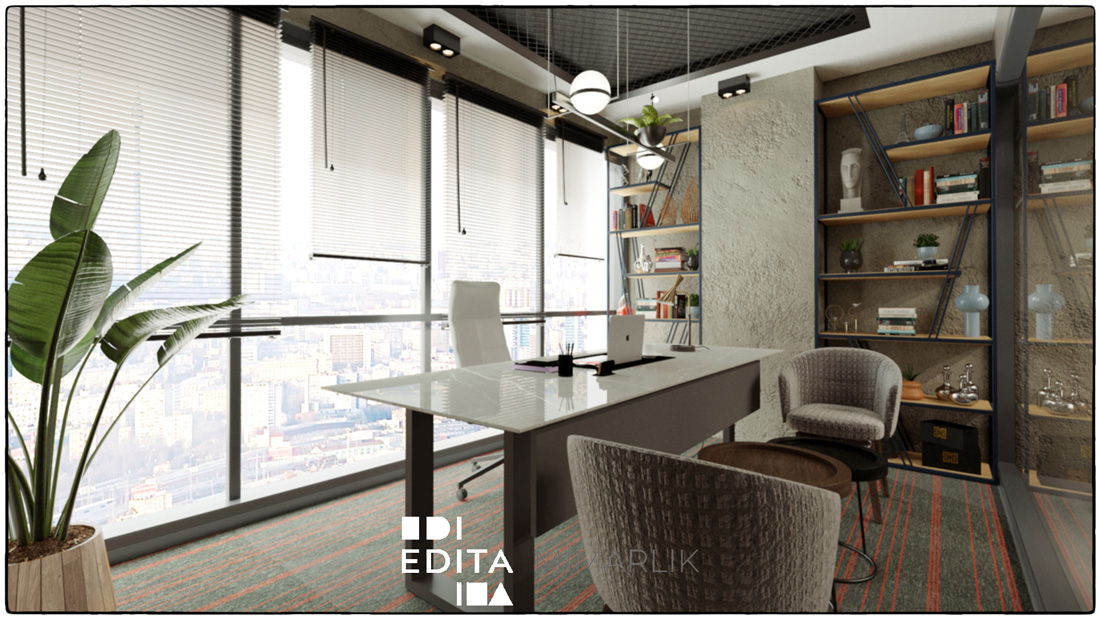 The sector you are in is also important for prestigious office designs. For example; construction companies generally prefer brown and gold leaf in their offices. If you are an advertising agency, you can choose art deco office furniture. The office of a store that sells natural products can be made of rustic office furniture. If you are operating in the sector related to an antique or art work, you can choose baroque office furniture. Office designs that are compatible with the sector you are in allow perfection to be reflected in the spaces.
If you want to achieve the most accurate results in every detail from lighting to decoration products, you can contact us. If you want to create an efficient workspace and protect your prestige in the best way, you should work with professionals who will transform workspaces into demanding and positive spaces. Office designs bring along a very arduous process. If you do not know where to start, you can contact us and get the most suitable office design service for your sector and your expectations.