Office Decorations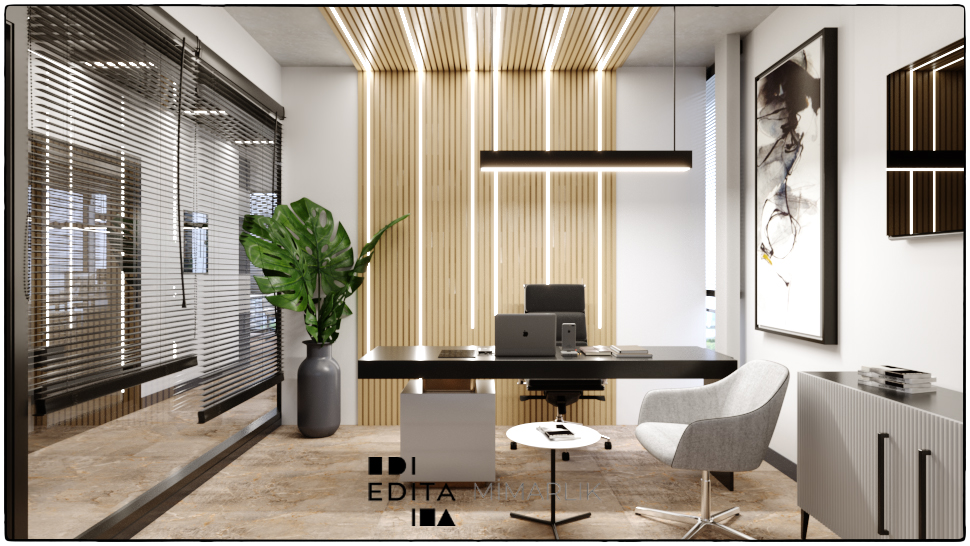 Office decorations that you can choose to create the desired ambiance in the offices are meeting with you with turnkey projects. We carry out implementations at international quality standards with the office decorations we have realized with the right time and the right cost understanding. We fully meet your expectations within the scope of office decorations that we carry out in a very wide framework such as technical service buildings, call centers, administrative buildings, office buildings of the head office. We provide you with functional structures that adorn your dreams with office decorations that we have achieved in accordance with the sector you serve. We ensure that you reach the most accurate results in every area from the work areas you use as a home office to your offices in the plaza. The works we have carried out, taking into account your expectations and aesthetic understanding, enable to create spacious living spaces.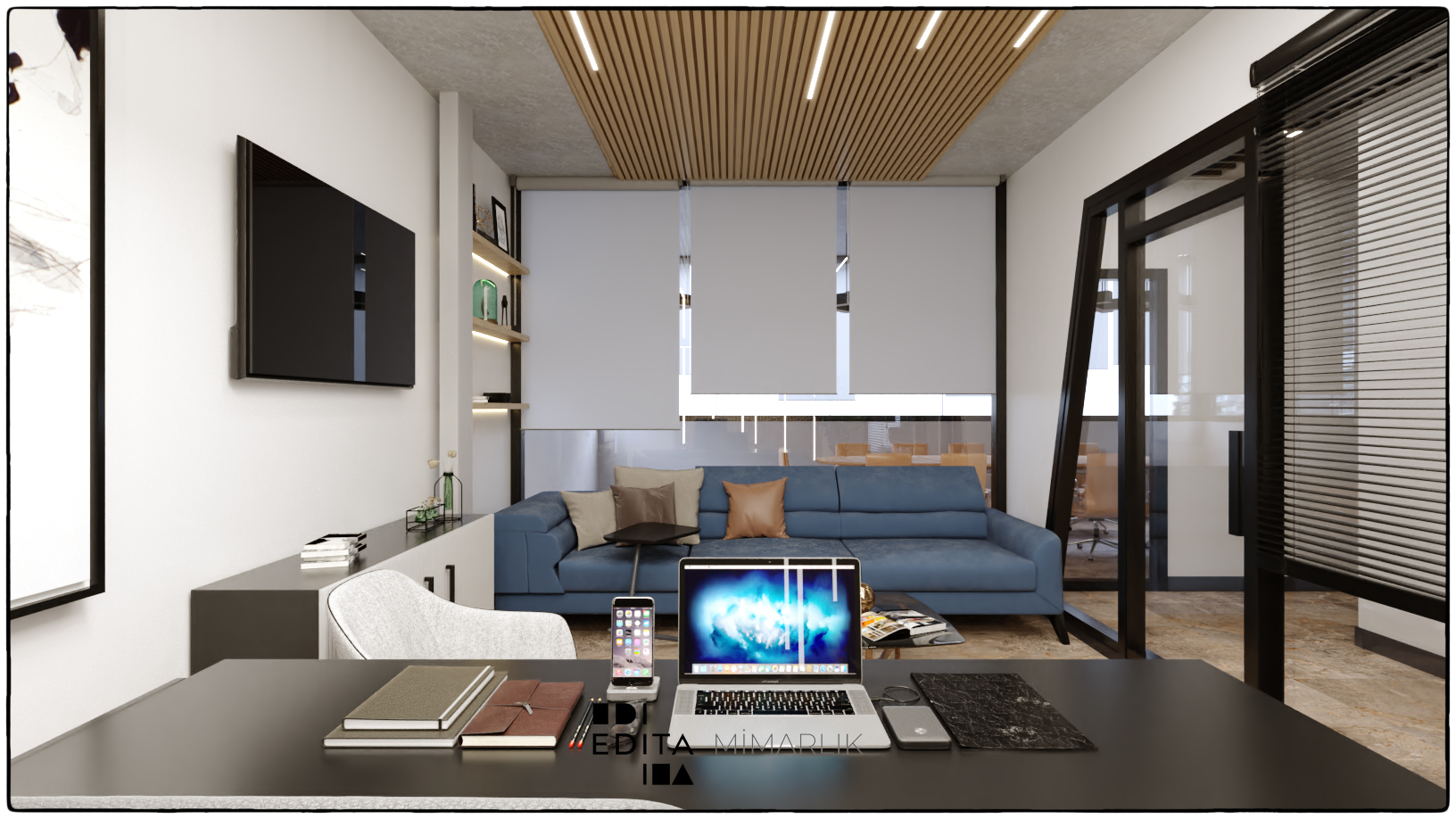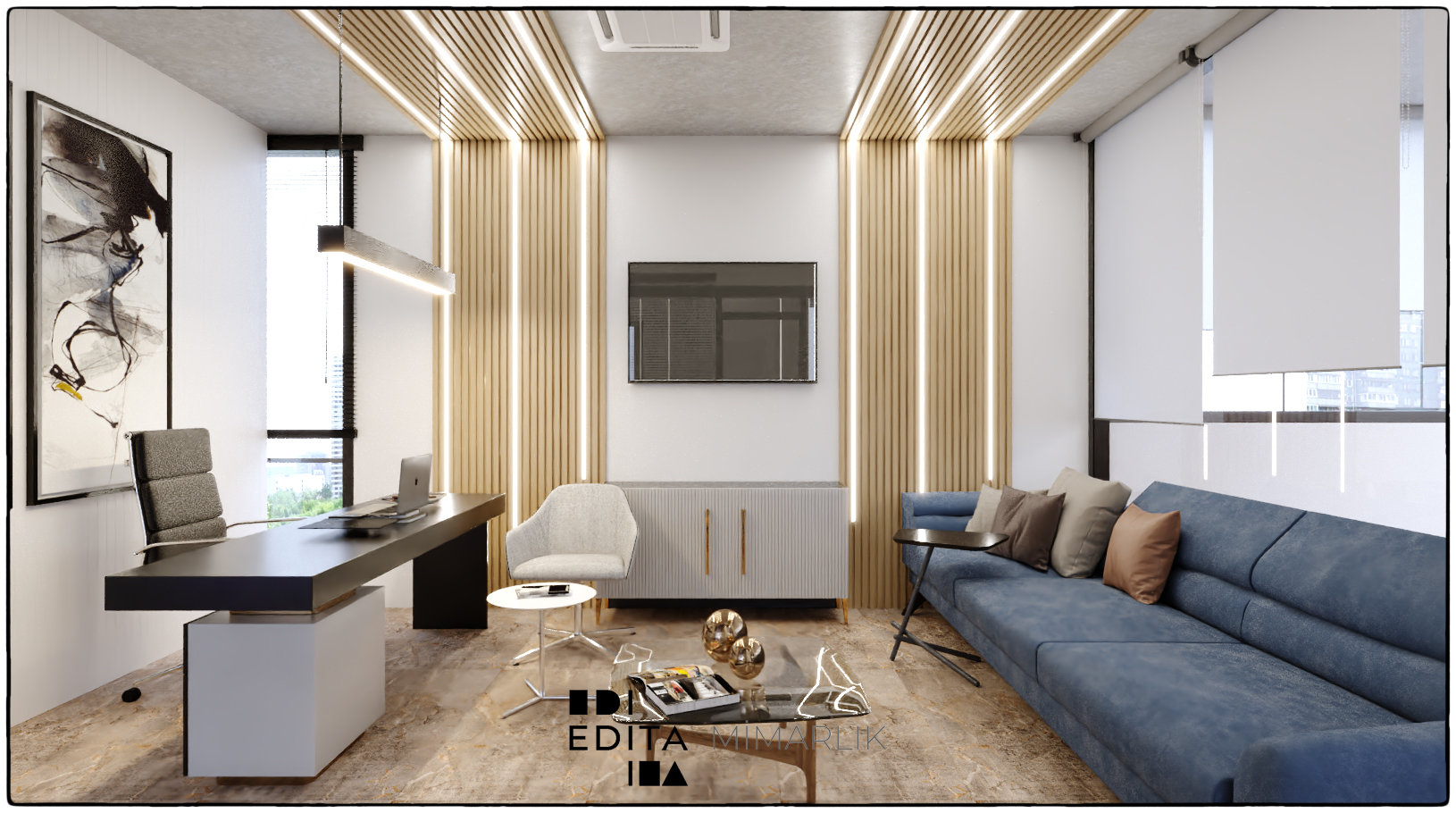 Reflect the Value of Your Brand with Office Decorations
We reveal the value of your brand in the best way with office decorations that help eliminate the trouble spots in your office. Office designs, which enable employees to focus on their work in better conditions, will increase your profitability rate and positively affect your work efficiency. We pay attention to every detail, from the psychological effect of the wall color to the effect of the lighting elements on the work, thanks to the professionally provided supports. In this process, where the first impression of office visitors will be positive and you reflect your service quality to your work area.

What's in the Scope of Office Decorations?
Within the scope of office decorations covering all processes such as; heating and cooling systems, ventilation, renewing the sanitary system, renewing the electrical installation, manufacturing special furniture, you have the best in every detail from floor to ceiling. Thanks to interior architecture services, where you can get support in every area you can think of, such as skirting boards, parquet, natural stone applications, marble coating, ceramics, raised floors and carpet tiles, you can turn your office into a much more efficient workspace.
Thanks to our interior architecture company, which offers a holistic approach to many different applications that you can think of, such as; special wall shelves and cabinets, decorative Italian paint, special wallpaper, stretch ceiling, plasterboard decor, you can fully meet your expectations. Thanks to our interior architecture services, which you can choose for the renovation or design of offices of all sizes and styles, you will present a personality to your workspaces.