Modern Office Designs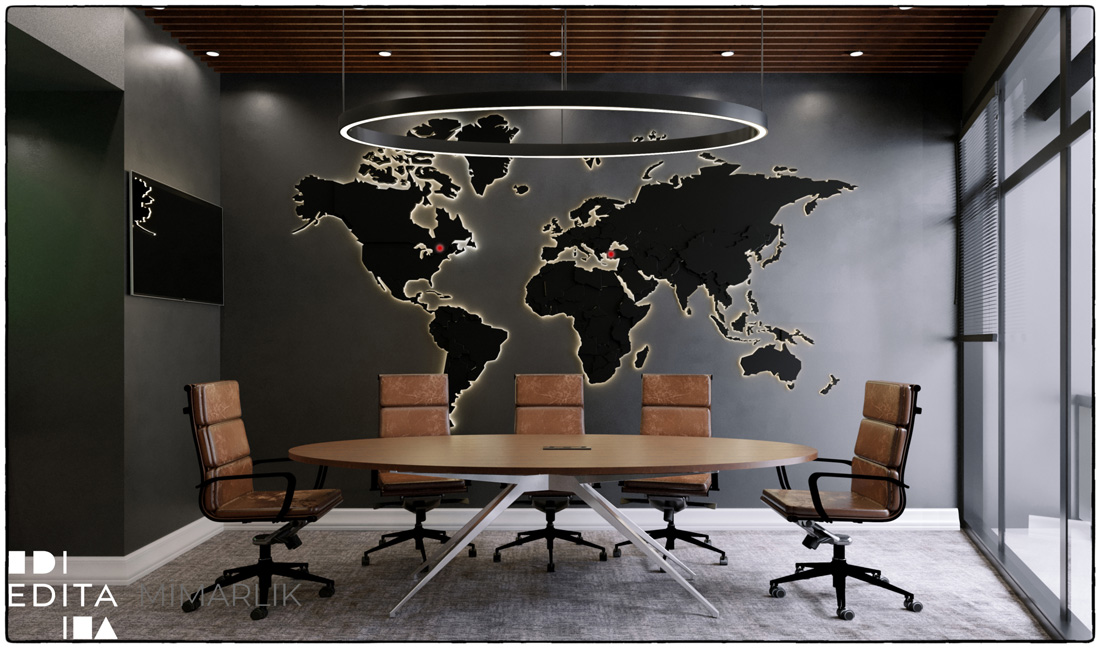 Tips for Modern Office Designs
It is important that your office, where you spend most of the day, is heartwarming and peaceful. Modern office designs, which also increase productivity for employees, have a tremendous impact on focusing on your business. Ideal modern office designs, where employees can feel comfortable and happy, once again reveal the importance of the physical environment, which has important effects on their ability to get work done and focus. Advances in social life, digital revolution, changes in social norms, transformation of workspaces, operations management and developments in the business world have also changed modern office designs.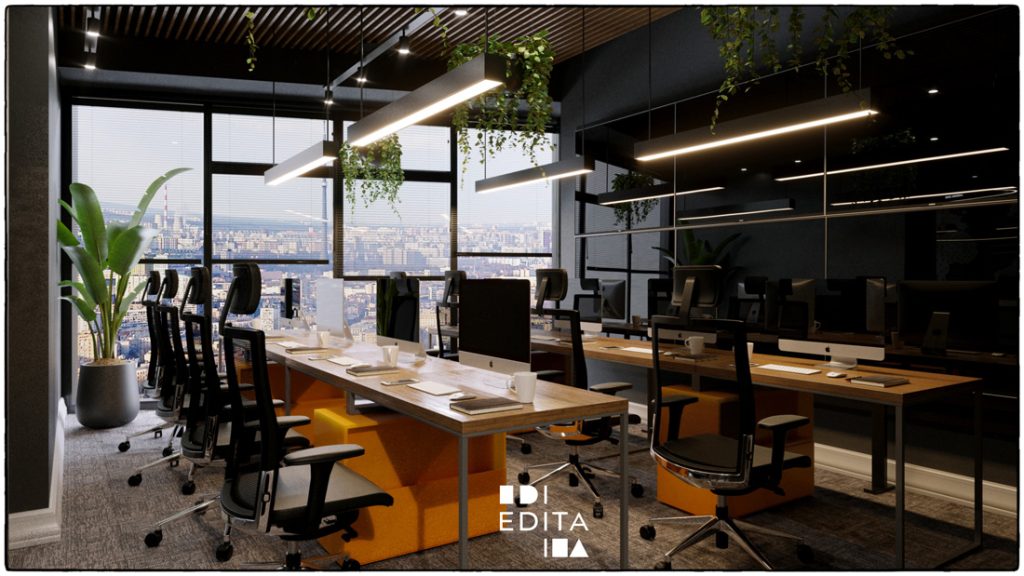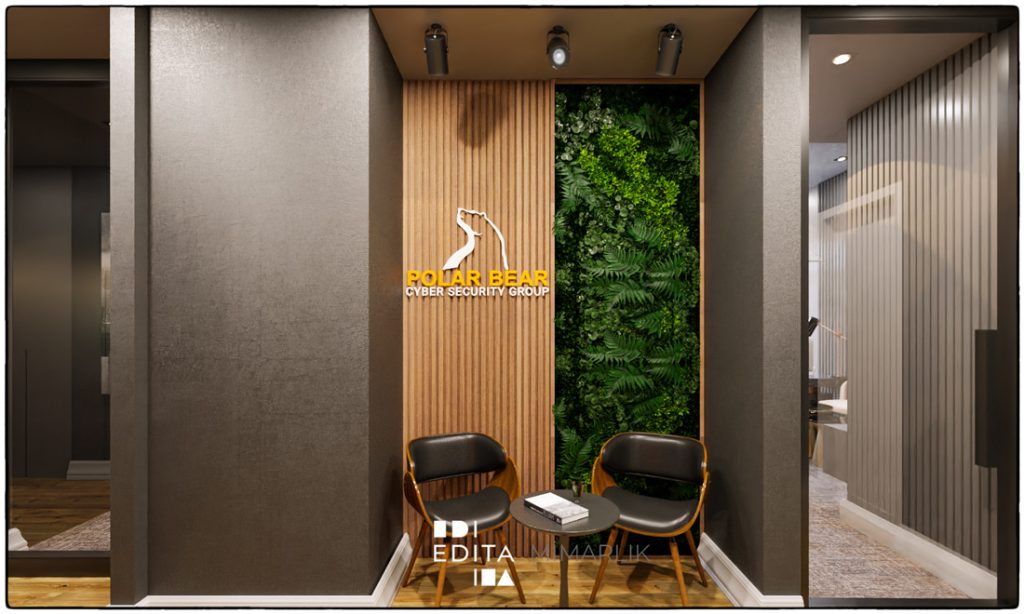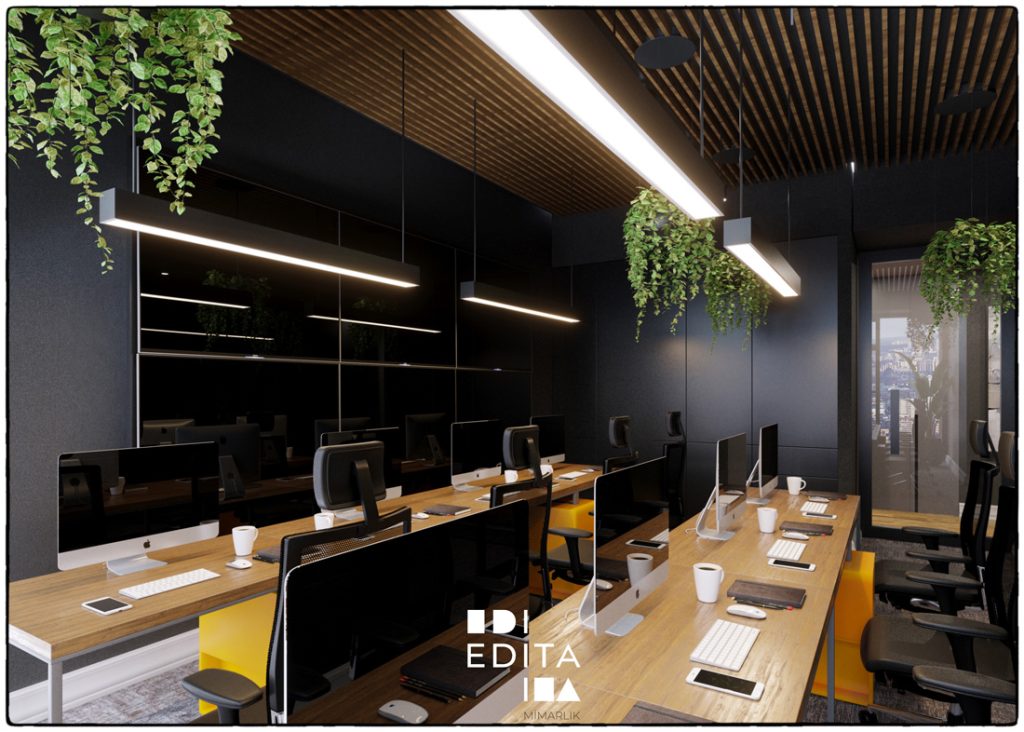 How Modern Office Designs Should Be?
Chairs, which are among the necessary equipment for a contemporary office decoration, should integrate the elements of comfort and health. Unhealthy and boring chairs for employees reduce productivity. Choosing the right chair in terms of waist and back health is one of the most important points for employers. Since each person's body may be different, you can prefer chairs that have a movable back. As part of modern office designs, desks have also been transformed.
In order to create healthy working conditions, there should be a space between two employees that will not violate the private space at the desks you prefer. You should not forget that the distance between the computer screen and the eye should be at least 45 cm. In addition, within the scope of modern office designs, it is also important to have free spaces where employees can place their personal belongings in order to feel that they belong to the office.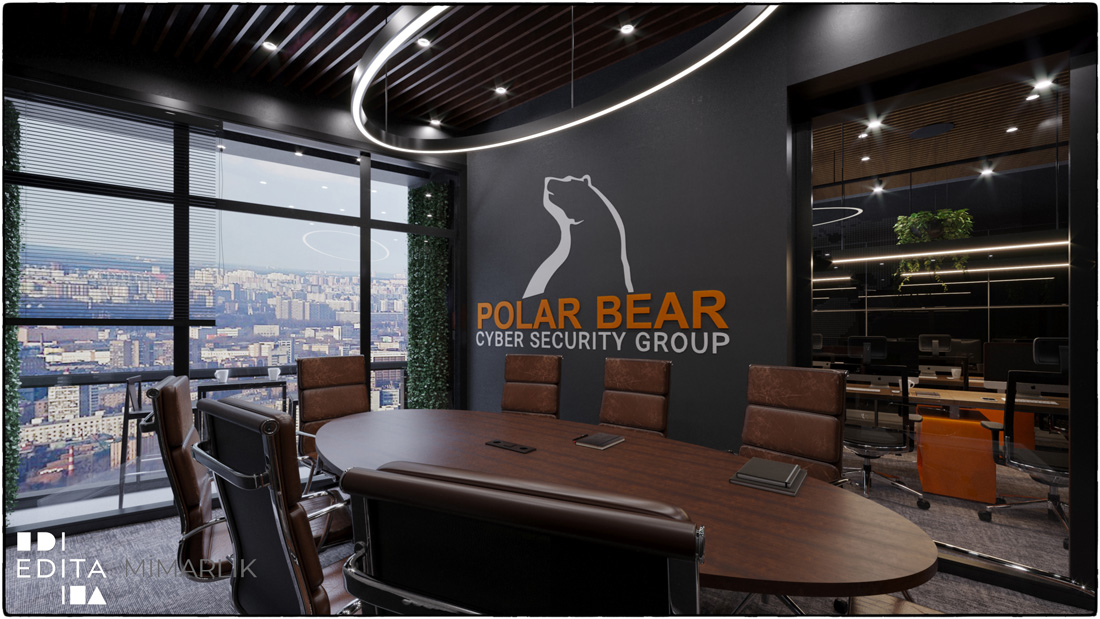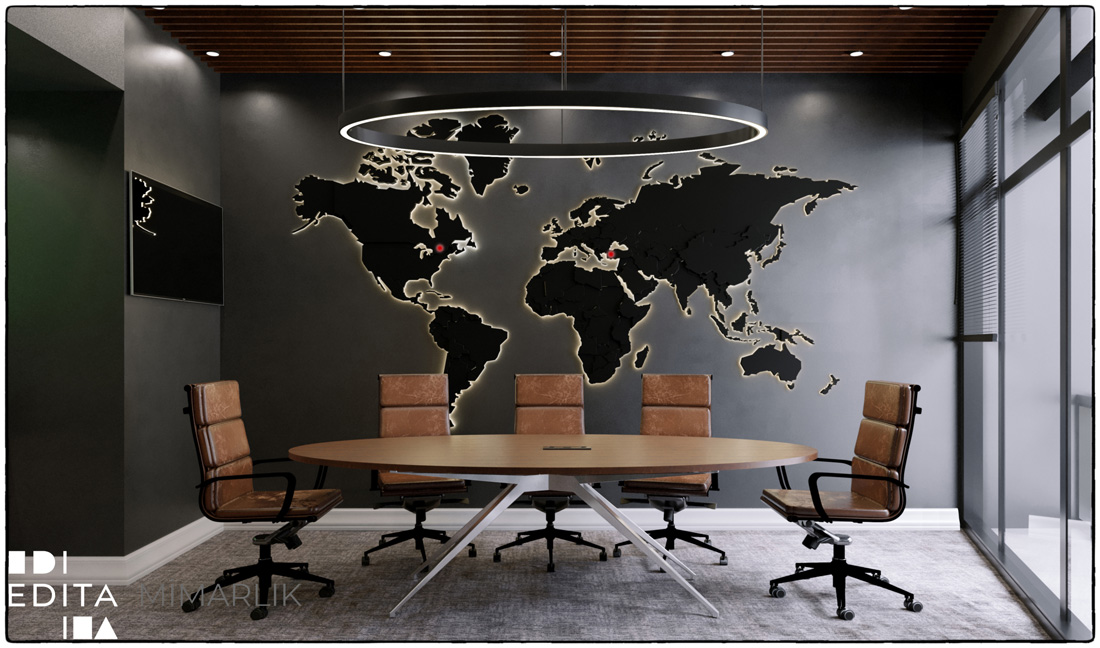 The Importance of Order in Modern Office Designs
Within the scope of modern office designs, you need to pay attention to order. It is very important that offices the offices to be neat and clean. A good lighting system will increase the work efficiency of the employees. You should immediately get rid of bad lighting systems that cause unhappiness, irritability, headaches, and eye strain. We will integrate an adequate and layered lighting system, within the scope of modern office designs, you will both make the space look much more effective and increase the efficiency of your employees.
If possible, you should use large windows that open to the view. Natural light, which is very important in terms of idealizing the general atmosphere, allows employees to feel better. Correct lighting, which is also very advantageous in terms of eye health, also creates a relaxing atmosphere.