Interior Architectural Styles and Concepts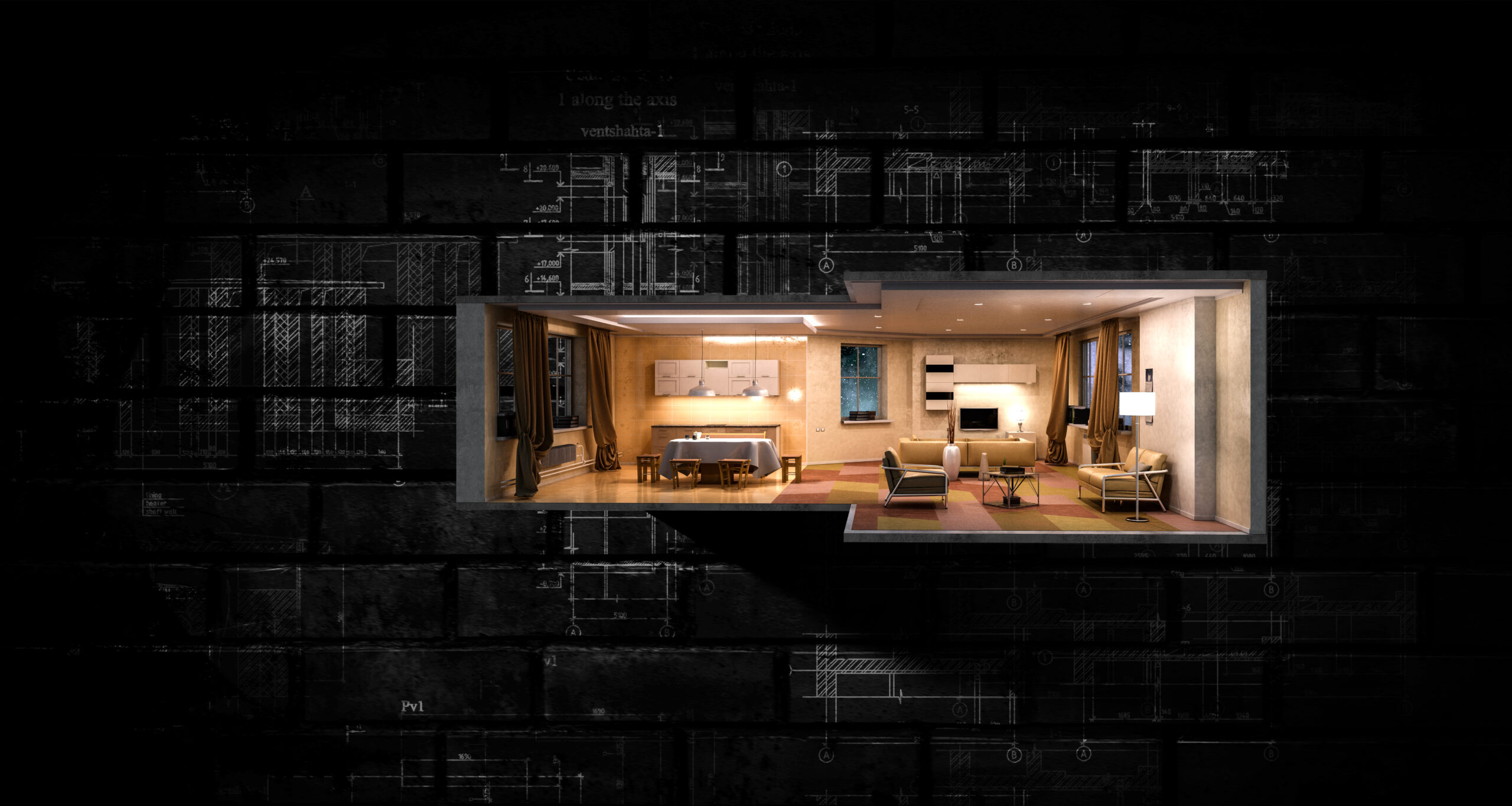 Interior architecture includes the design of a space aesthetically, functionally and according to the needs of the customer. Interior architectural styles and concepts are actually ideas that define the look, feel and functions of a space.
In this blog post, we will include brief and simple information about interior architecture styles and interior design concepts.
Some common interior styles include:
Modern: Minimalist, simple and clean designs are priority.
Classic: It includes elements such as antiques, heavy curtains, flashy lighting accessories.
Industrial: Designs inspired by lofts and factories, featuring open spaces, concrete and metal materials.
Bohemian: It offers a colorful, eclectic and artistic look.
Rustic: Creates a contemporary style with details such as natural materials, vintage tools and animal figures.
Some common interior design concepts include:
Funcionalism: Functions and people's needs in a place are prioritized.
Zen: It prioritizes designs to create a relaxing and quiet environment for meditation, relaxation and sleep.
Ecological: Natural materials and energy efficiency are priority.
Technological: They are designs that include the latest technological tools and devices and offer a modern look.
Interior architectural styles and concepts vary according to the client's needs. For businesses, changes can be made according to the target audience. The important thing here is that artists and architects can apply these styles on time with the right materials. Contact us for more detailed information about our interior architecture styles and concepts.